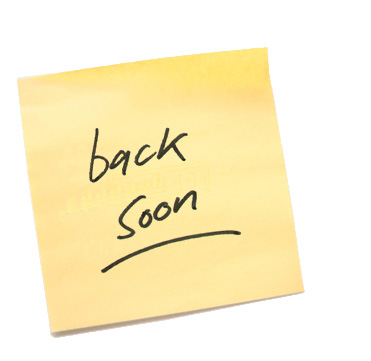 October 10th, 2016
Last post before bailing tomorrow morning. Direct flight to Frankfurt and then ICE train to Berlin.  Yes, I could fly but, like Sheldon Cooper, I love trains.  More space, bigger windows, better view, less common, no airport hassles.  I've been moving through international airports since I was a kid in the early 1970s and the changes are not all for the better – they've become impersonal and overcrowded zoos without a decent bar in sight.  Nothing to do with rums, just thought I'd mention it.
Grandma Caner has all in readiness. Sample bottles check, tasting glasses check, Fest tickets, check, transport cards are a roger.  Pens, notebook, backpack, laptop, cameras, maps, addresses, everything from that perspective is a go.  She has no internet access in her place, so I'm sorry to report that updates will cease until I can find both the sobriety and a wired cafe somewhere, to let you know how things went.
Not sure I mentioned this but the 'Caner AfterParty will have around eighty rums in it. About half of those are from last year which the boys did not get a chance to sample or share.  The other half are all new, ordered online or passed on by friends who wanted to share, didn't like them, or just wanted to apprise me of something unusual and hopefully original.  A few are samples, some are purchases, and there's a couple that are outright thefts.  Did I mention the Caputo 1973 from the Heisenberg distillery? No?  Better not, then. Forget I brought it up.
You'll forgive me for being so childishly enthusiastic about all this, but if you're stuck in DryLand for months at a stretch and can't regularly taste the Liquid Candy of the Lord, well, I think you'd be pretty peppy yourself at the thought of meeting friends, tasting the hooch and wandering around with the beautiful Mrs. Caner next to you, not a respectful three steps behind. And (gasp!) being able to hold her hand, look into her eyes, and maybe steal a kiss in public.
See you all soon, and wish me a good trip and a great experience.