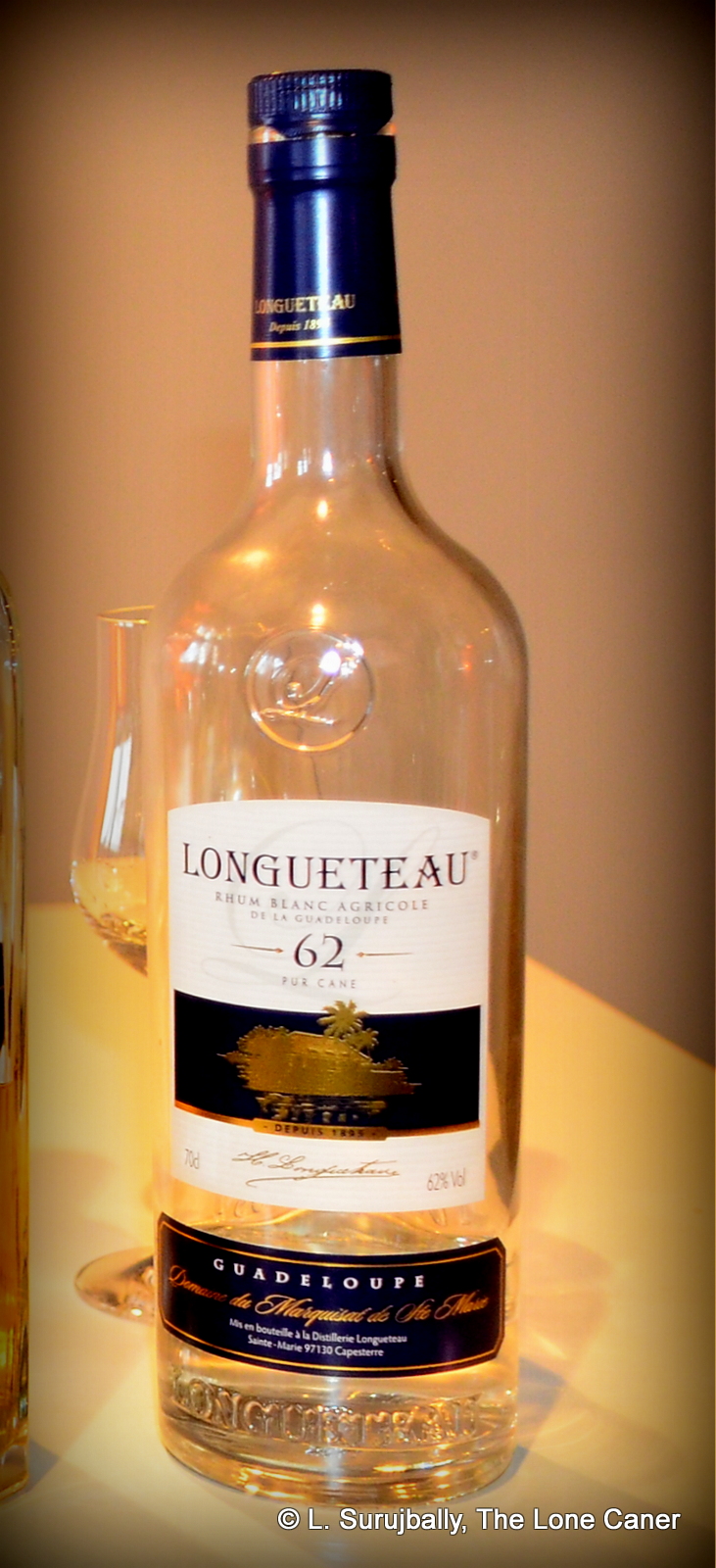 In the last decade, several major divides have fissured the rum world in ways that would have seemed inconceivable in the early 2000s: these were and are cask strength (or full-proof) versus "standard proof" (40-43%); pure rums that are unadded-to versus those that have additives or are spiced up; tropical ageing against continental; blended rums versus single barrel expressions – and for the purpose of this review, the development and emergence of unmessed-with, unfiltered, unaged white rums, which in the French West Indies are called blancs (clairins from Haiti are a subset of these) and which press several of these buttons at once.
Blancs are often unaged, unfiltered, derive from cane juice, are issued at muscular strengths, and for any bartender or barfly or simple lover of rums, they are explosively good alternatives to standard fare – they can boost up a cocktail, are a riot to drink neat, and are a great complement to anyone's home bar…and if they occasionally have a concussive sort of strength that rearranges your face, well, sometimes you just gotta take one for the team in the name of science.
The Longueteau blanc from Guadeloupe is one of these off-the-reservation mastodons which I can't get enough of. It handily shows blended milquetoast white nonsense the door…largely because it isn't made to sell a gajillion bottles in every low-rent mom-and-pop in the hemisphere (and to every college student of legal age and limited means), but is aimed at people who actually know and care about an exactingly made column-still product that has a taste profile that's more than merely vanilla and cloves and whatever else.
Doubt me?  Take a sniff. Not too deep please – 62% ABV will assert itself, viciously, if you're not prepared. And then just think about that range of light, crisp aromas that come through your schnozz.  Speaking for myself, I noted freshly mown grass, sugar cane sap bleeding from the stalk, crisp apples and green grapes, cucumbers, sugar water, lemon zest, brine, an olive or two, and even a few guavas in the background.  Yes it was sharp, but perhaps the word I should use is "hot" because it presented an aroma that was solid and aggressive without being actually damaging.
Taste? Well, it's certainly not the easy kind of spirit you would introduce to your parents, no, it's too badass for that, and individualistic to a fault.  Still, you can't deny it's got character: taking a sip opens up a raft of competing and distinct flavours – salt, olives, acetones, bags of acidic fruit (green grapes and apples seem to be the dominant notes here), cider, lemon zest again, all toned down a little with some aromatic tobacco and sugar water, cumin, and even flowers and pine-sol disinfectant (seriously!).  That clear and almost-sweet taste runs right through into the finish, which is equally crisp and fragrant, redolent of sugar water, lemons and some light florals I couldn't pick apart.
There you are, then. Compare that to, oh, a Bacardi Superior, or any filtered white your barman has on the shelf to make his usual creations.  See what I mean? It's a totally different animal, and if originality is what you're after, then how can you pass something like this by? Now, to be honest, perhaps comparing a visceral, powerful white French island rhum like this to a meek-and-mild, easygoing white mixing agent like that Bacardi is somewhat unfair — they are of differing styles, differing heritages, differing production philosophies and perhaps even made for different audiences.
Maybe. But I argue that getting a rum at the lowest price just because it's the lowest isn't everything in this world (and in any case, I firmly believe cheap is always expensive in the long run) – if you're into this curious subculture of ours, you almost owe it to yourself to check out alternatives, and the Longueteau blanc is actually quite affordable. And for sure it's also a beast of a drink, a joyous riot of rumstink and rumtaste, and I can almost guarantee that if you are boozing in a place where this is begin served, it's one of the best blanc rhums in the joint and probably the most exciting thing going that week.
(558)(85/100)
---
Other Notes