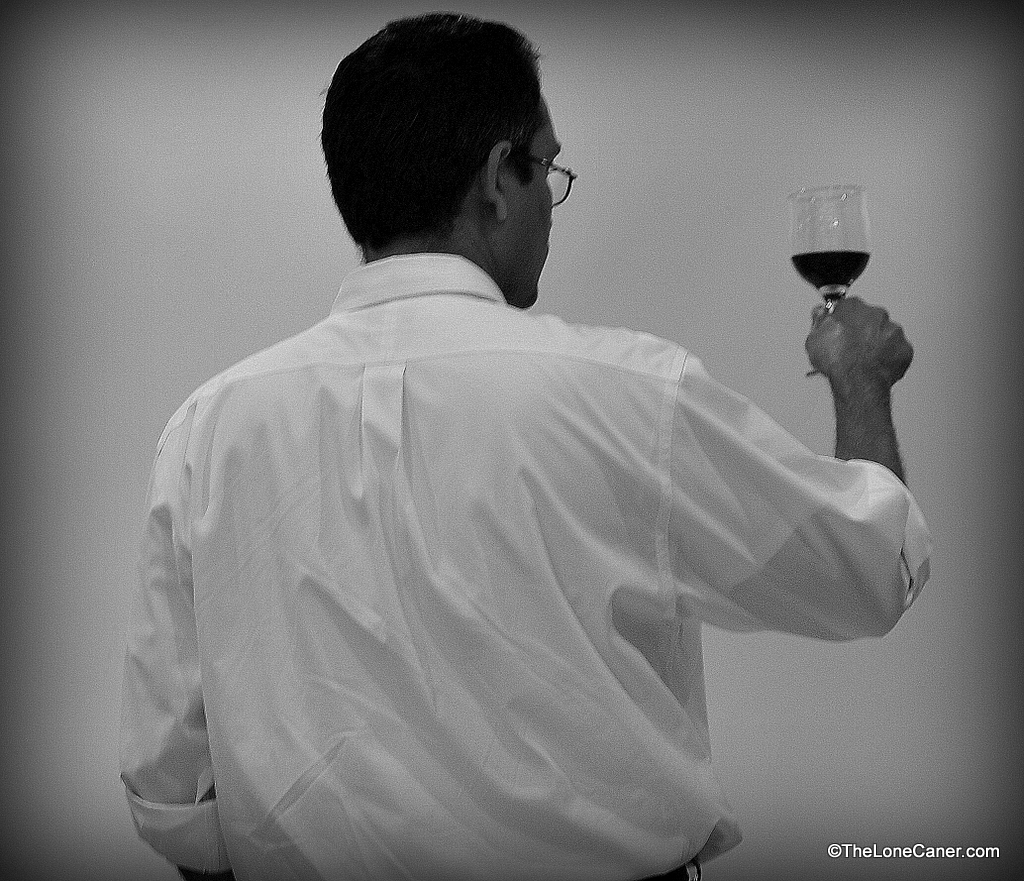 ***
All "Wizard of Id" references in the photo aside, I must admit it's good to return to reviewing. The steady, continuing hits on the site, the continual online and offline questions I get and then the explosion of interest after the reddit post went up, all lit a fire under my nether regions.  Plus, after a year in the Middle East, you would not believe how much I missed writing.
So I cut a deal with my wife that once a year I'd attend a European Rum Festival (Berlin, London or Madrid), and made a private deal with myself that I'd acquire as many rums as I could while there, taste a raft of everything available, put together tasting notes, photographs, scores and comparative rankings, and issue the reviews as best I could over the next months.  And hell, if I can get to buy samples in my current location (never mind how), yeah, I'll do that too.
I'd like to say thanks to all the readers, most anonymous, some not, who actually read what I write and drop by every now and then.  I always thought my style was too different, too long, too at-odds with other established writers, to garner much support – it was quite a pleasant surprise to find that it was appreciated for precisely that reason by some (big hat-tip to you all, you know who you are).
So, the Caner's back.  Now let's see what's next….